Our FeelGood Factory offers a revolutionary way to lose weight via a completely unique 30 minute workout using power assisted equipment, which is specifically designed to achieve maximum results with minimum effort.
This low impact exercise is ideal for people withosteoporosis, mobility problems, joint problems, poor posture, muscle tone problems. Our pre-defined, 30 minute circuit offers members a work out which exercises all the major muscle groups. You'll get the best workout by working along WITH the machine NOT against it! The FeelGood Factory truly brings you the smartest, easiest and most intelligent work out on the market.
FeelGood Factory (Swim and Tone) memberships are available at just £26.00 per month - see Membership page for details.
Low impact exercise ideal for people who have:
Osteoporosis
Mobility problems
Joint problems
Poor posture
Muscle tone problems
Male & female welcome
Membership includes:
Swimming
Regular support
Personalised programmes
I joined to help with my health and mobility. It helped to bring my high blood pressure down, I've lost weight, inches and it has also helped with my diabetes.
The machines are absolutely fantastic to use, you can use little effort, no effort or a lot of effort. They are easy to use, and couldn't harm anyone. I was a size 16 before, now I am a neat size 10 and I am very, very pleased.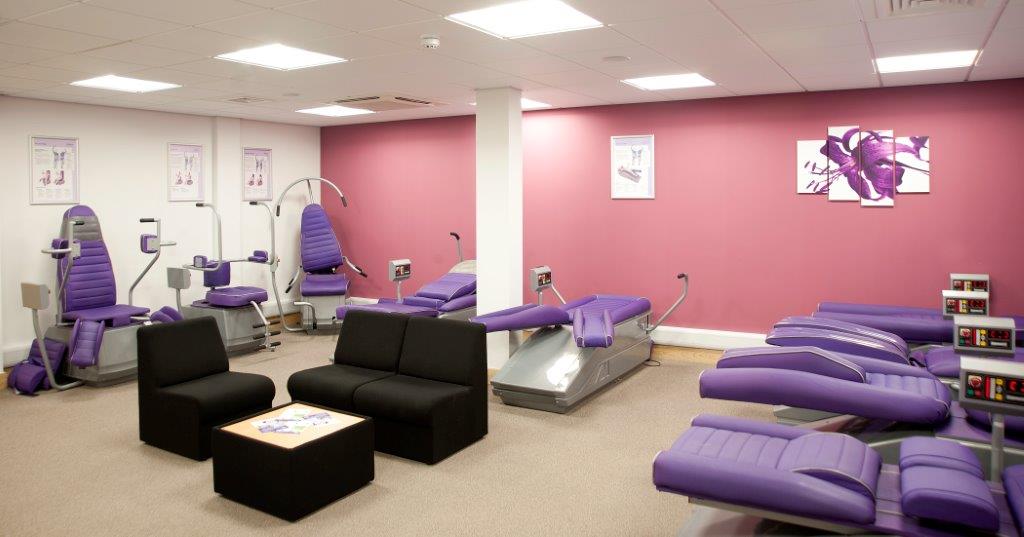 Ramsgate Leisure Centre
High Street
Ramsgate
Kent
CT11 9TT
01843 585111
Feelgood Factory
80 High Street
Margate
Kent
CT9 1DT
01843 296687